Snow Patrol @ Stubb's in Austin Fri 26 May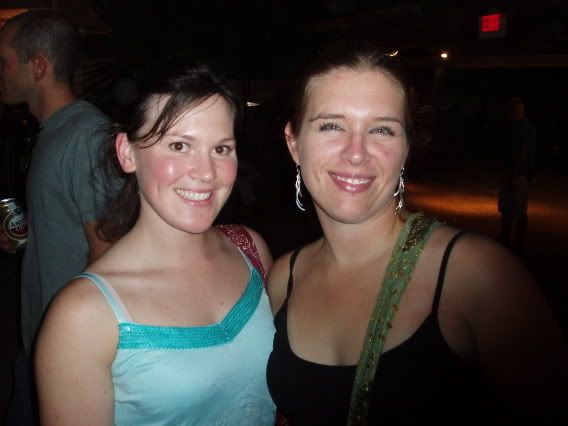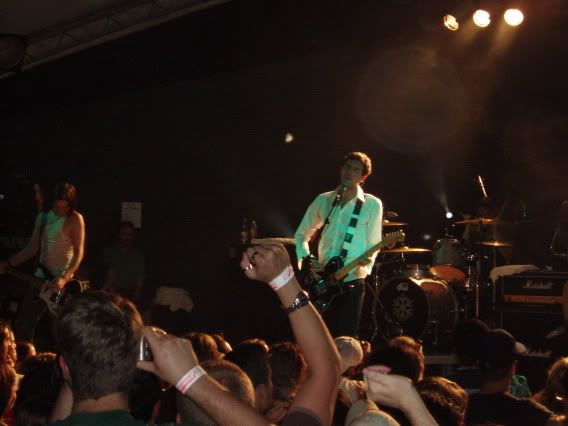 Holy smokes, they
so
totally rocked.
Snow Patrol
is my new fav band. I can't stop listening to Eyes Open. They are on
MySpace
too, so you can check them out. And
Stubb's
was a great venue. It's outside, but it was a beautiful night, warm with a slight breeze. The court there kind of slopes up from the stage, so even though we hung out in the back, there was still a decent view of the stage. I was totally impressed with the two opening acts as well.
The Duke Spirit
and
Augustana
are on my list of get-to-know bands. Augustana kind of have a Jack's Mannequin/Something Corporate vibe going with the driving piano and The Duke Spirit has the chick frontman (which is one of my fav things when it comes to good alt bands) and a kind of Garbage feel with a Blondie twist.
The rest of the fam flies in today. Hopefully lots of fun will be had by all. It will be good to see my mom, dad, and the little bro, since I don't get to see them very often. Oh, the life of the Air Force. I'm getting used to it....