This is not a time when women should be patient. We are in a war and we need to fight it with all our ability and every weapon possible. Women pilots, in this particular case, are a weapon waiting to be used. — Eleanor Roosevelt, 1942.
Sunday, November 26, 2006
chick fighter pilot cartoon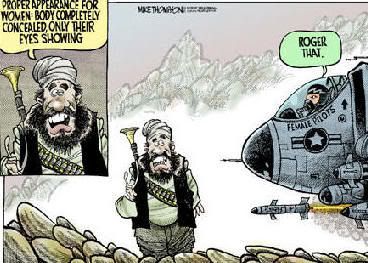 I have been looking for this forever!!! Thanks to the
CFPA
for posting it.